Here is a Casting Valve Body Supplier talking about the answers about some confusions of the calve body.

If you need any information about Casting Valve Body, feel free to let us know.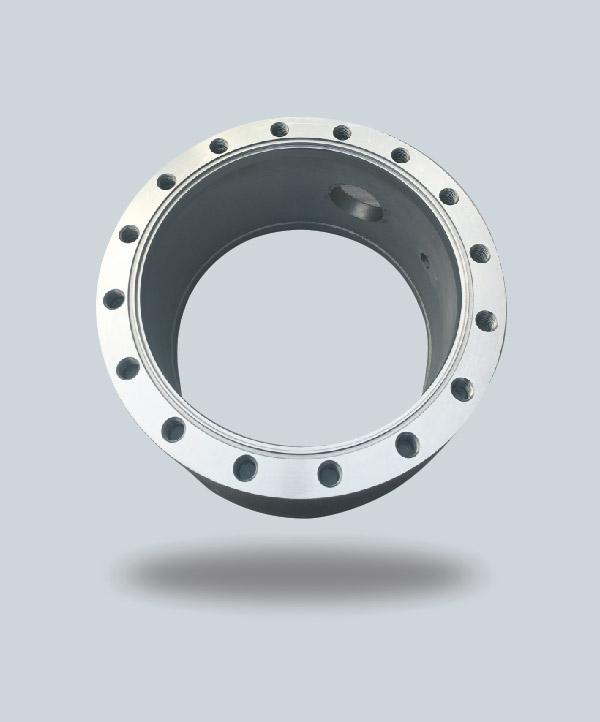 Casting Valve Body
The following three questions are all related to the valve, so in the next time, we will come to answer it, I hope give you some help and inspiration.
Question 1: When the valve is welded to the pipe, why is the ground wire of the welder not allowed to be placed on the valve body?
This is mainly because there is a possibility of sparks and danger. In addition, its high temperature can cause damage to the valve body.
Question 2: The color of the valve body is gray, indicating that the valve body material is stainless steel?
No, this means that the valve body material is carbon steel.
Question 3: In the valve model, W in the H42W-10C is the valve seat, and the sealing surface material is directly formed by the valve body. How do you understand this?
The understanding is that the valve sealing surface is on the valve body, and when the valve body is formed, the inside of the valve body is directly processed by the boring machine to form a sealing surface to cooperate with the valve core.